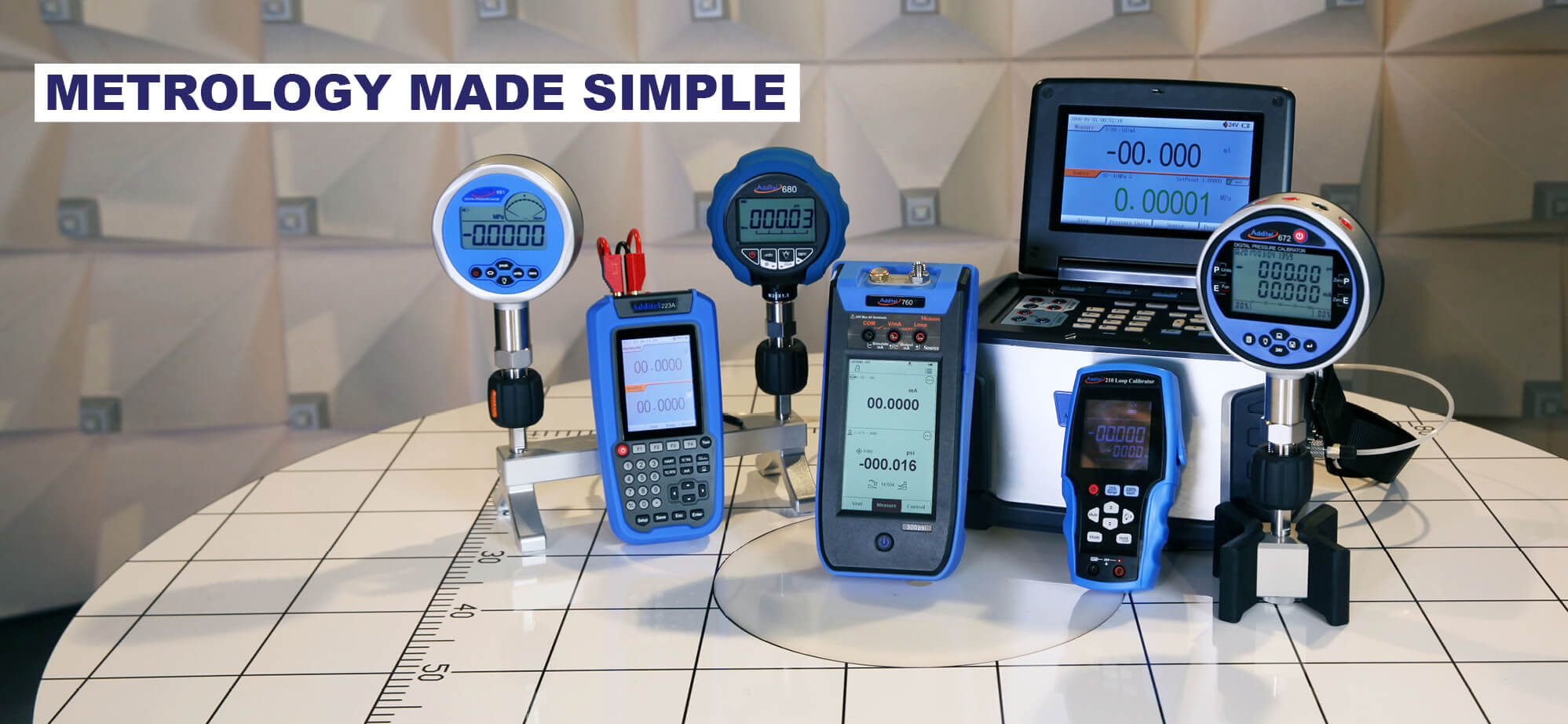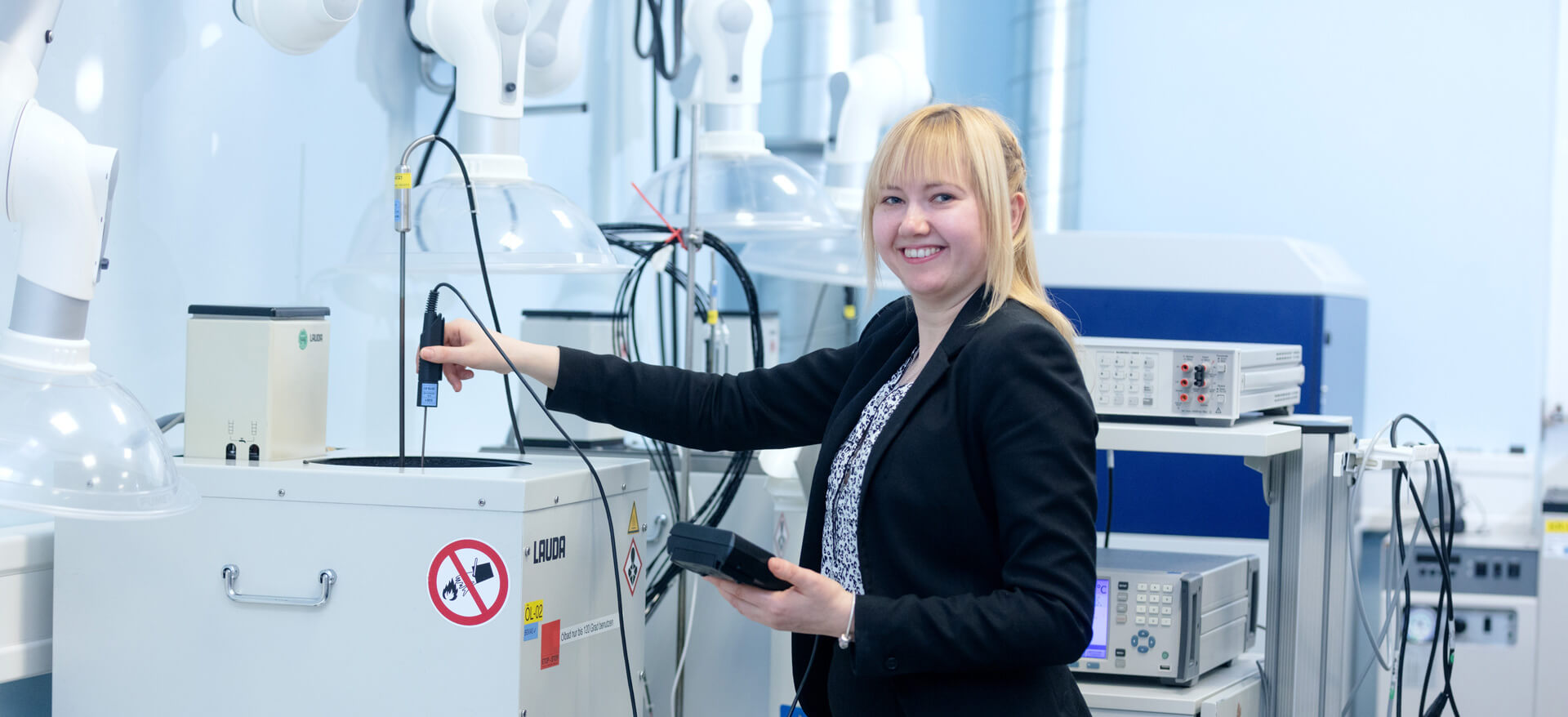 Metrologietage
Metrologietage
Conference & calibration practice
Conference & calibration practice
Conference & calibration practice

Temperature
Calibrations from -200°C to 1400°C by means of comparison measurement or fixed point calibration.

Pressure
Calibrations from -1 bar to 1500 bar, relative pressure and absolute pressure.

Humidity
Calibrations from 5% to 98% at a temperature of 5°C to 95°C.

Electrical Signals
Calibrations of DC current, DC voltage, AC voltage, AC current, resistance, frequency.

Force & length
Calibrations of class 00 and class 0.5 load cells and class M1 load bodies.
imetrologie
Services, products and training around calibration
In the last 10 years, we have successfully performed numerous calibrations and adjustments for our customers from all over Germany. The Deutsche Akkreditierungsstelle GmbH (DAkkS) confirms our competence according to DIN EN ISO / IEC 17025:2018 for our thermodynamic, mechanical and electrical measurands.
In addition, we conduct special training courses and seminars to provide our customers with a tool with which they can carry out a wide range of calibrations themselves and use their calibration items optimally and sustainably in their production.
The measurement uncertainties of our calibration service are directly traceable to the national metrology institute Physikalisch-Technische Bundesanstalt (PTB). We thus guarantee reliable values for high-quality results.
TRUE VALUES – SETTING STANDARDS
We would be pleased to carry out the next calibration for you.
Your imetrologie team